We operate as wide-ranging dealer/broker in the environmental field
MEMBER OF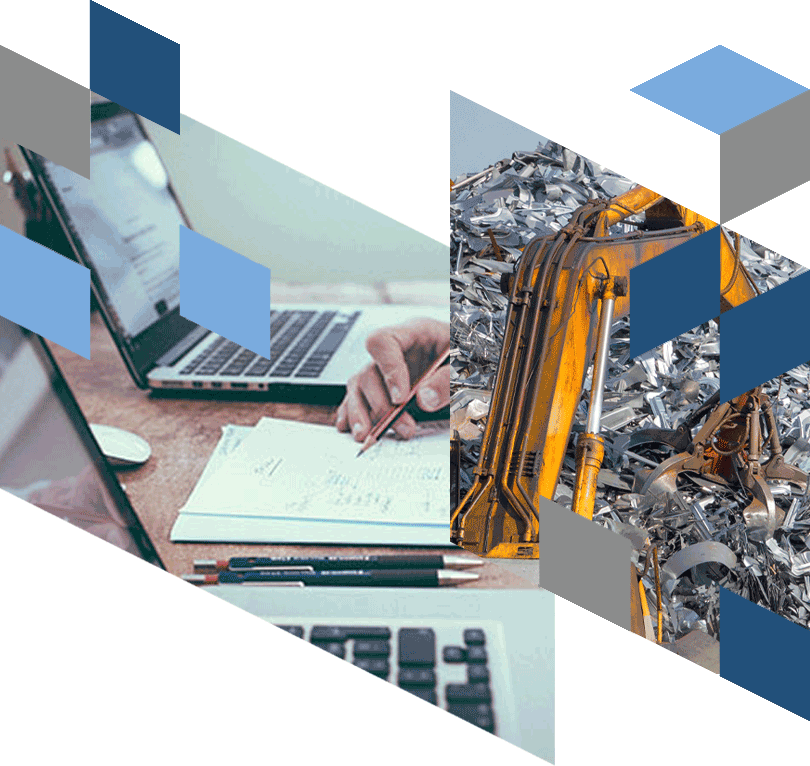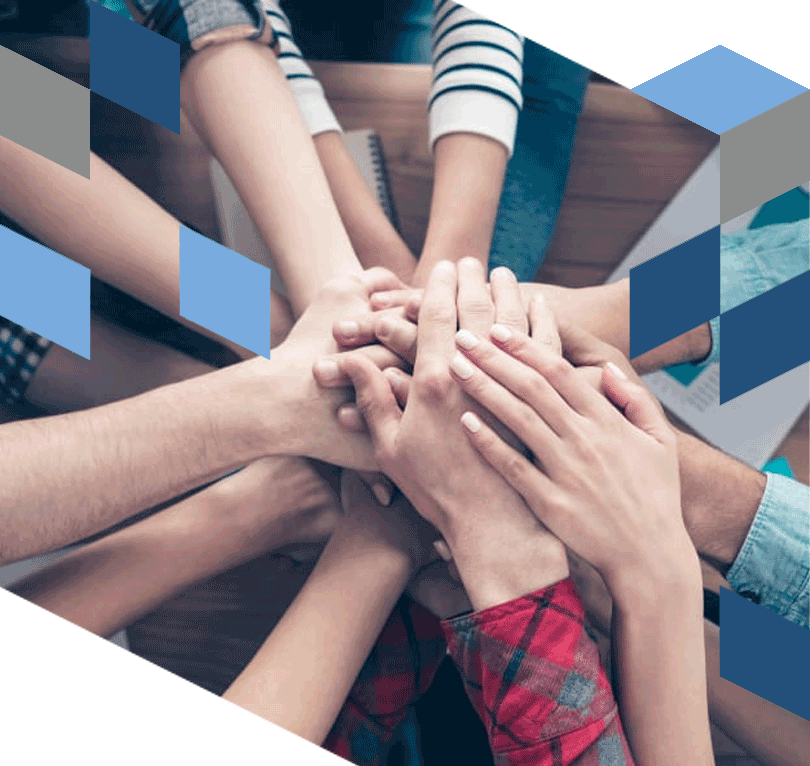 A historical but dynamic company in step with the times, Boz IMEX operates as wide-ranging dealer/broker in the environmental field. We have been present for ninety years in the recycling business, fifty of which dedicated to international trade of ferrous and metal scrap; recently we have expanded our range of services with the offer of solutions for the collection of hazardous and non-hazardous waste, to be allocated for recovery and / or disposal.
Our operational headquarters are located in San Vito al Tagliamento, in the north-east of Italy, in a strategic position for logistical connections with central-eastern Europe, close to important international ports such as Venice, Trieste and Rijeka.
In addition to Italy, the company is present in Central-Eastern Europe in an area that extends from Austria to Romania, from Poland to Serbia, so as to ensure constant attention to the evolution of markets and opportunities.
Our philosophy involves both the use of modern web communication channels and a constant presence in the area: we meet in person current and potential partners and inspect the materials on site. This allows us to consolidate commercial relationships and define the most suitable solution to meet our customers' requirements.
Our mission
Boz IMEX aims to represent a reliable, professional and competent partner:
in the procurement of ferrous and metal scrap, enhancing the value of the supply relationship with a package of additional services;
in the management of scraps and waste originated by production processes, through direct access to storage platforms, chemical / physical treatment plants, inerting plants.
Every day we undertake to increase the level of our services in order to achieve our customers' loyalty.
Our staff
Boz IMEX employs an experienced and multilingual work team (we communicate also in English, German, Hungarian, Croatian, Serbian and Romanian, in addition to Italian, of course).
We also have a network of key contacts throughout Central and Eastern Europe to ensure constant attention to the evolution of markets and opportunities arising in them: for each country in which we operate, trusted sole representatives cooperate with us searching for reliable solutions.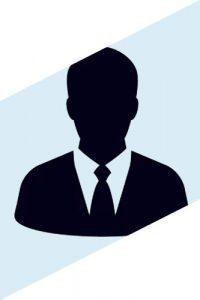 Renato Boz
Sales & Purchase Management
(ITA, CZE, SVK, POL, ROU, HRV, SRB)
SALES & PURCHASE DEPARTMENT - WASTE BRANCH
SALES & PURCHASE DEPARTMENT - SCRAP BRANCH
ADMINISTRATION & FINANCE DEPARTMENT