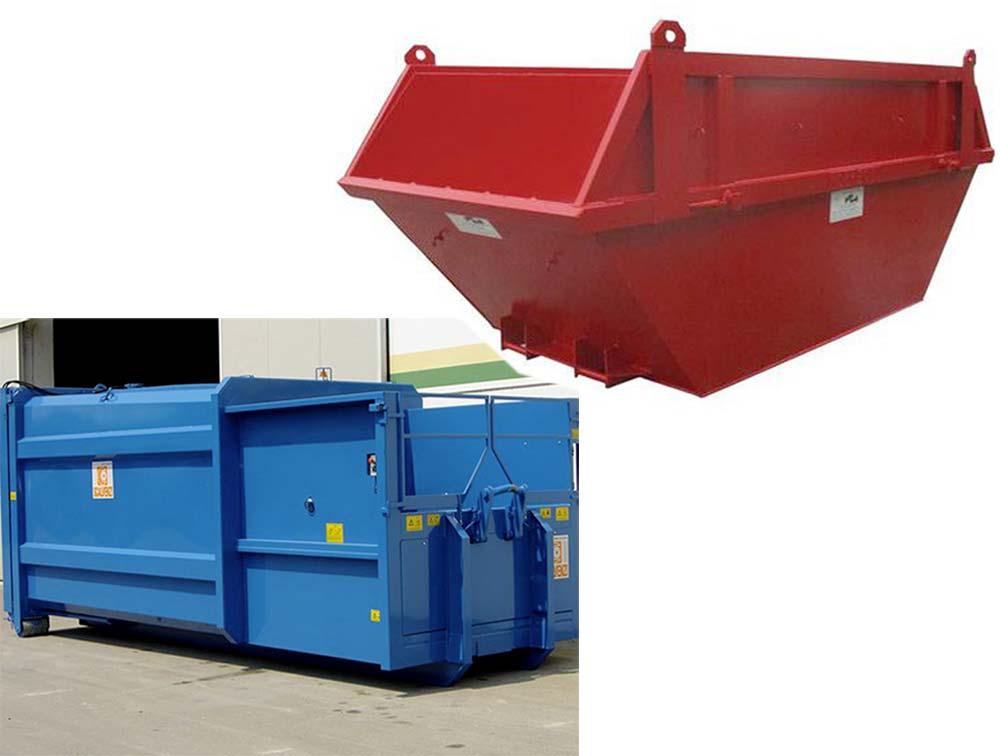 Boz IMEX provides a range of services that allow public and private customers not to worry about the management of their waste, in total safety and in full compliance with the environmental regulations in force.
Our services are designed and planned for a custom-made solution to the specific waste management problem, namely:
placement or supply of the most suitable equipment according to the specific waste treated (press-container, container, dumpster, big-bags, barrels…);
identification of the most appropriate destination for each material, with particular focus on the use of the best technologies available: we are specialized in identifying Italian and foreign plants (EU area) suitable for the recovery or disposal of hazardous and non-hazardous waste (dumps, incinerators, recycling plants…);
logistics management.
This package can be enhanced with some optional value-added services, namely:
environmental consulting;
support for chemical analysis;
support in compiling the waste register and environmental declarations;
support for management (removal and disposal) of waste contaminated by asbestos.