Our brokerage services in the environmental field
Working in recycling market for nearly 100 years, 50 of which dedicated to the iron & metal scrap trade and brokerage in waste management services.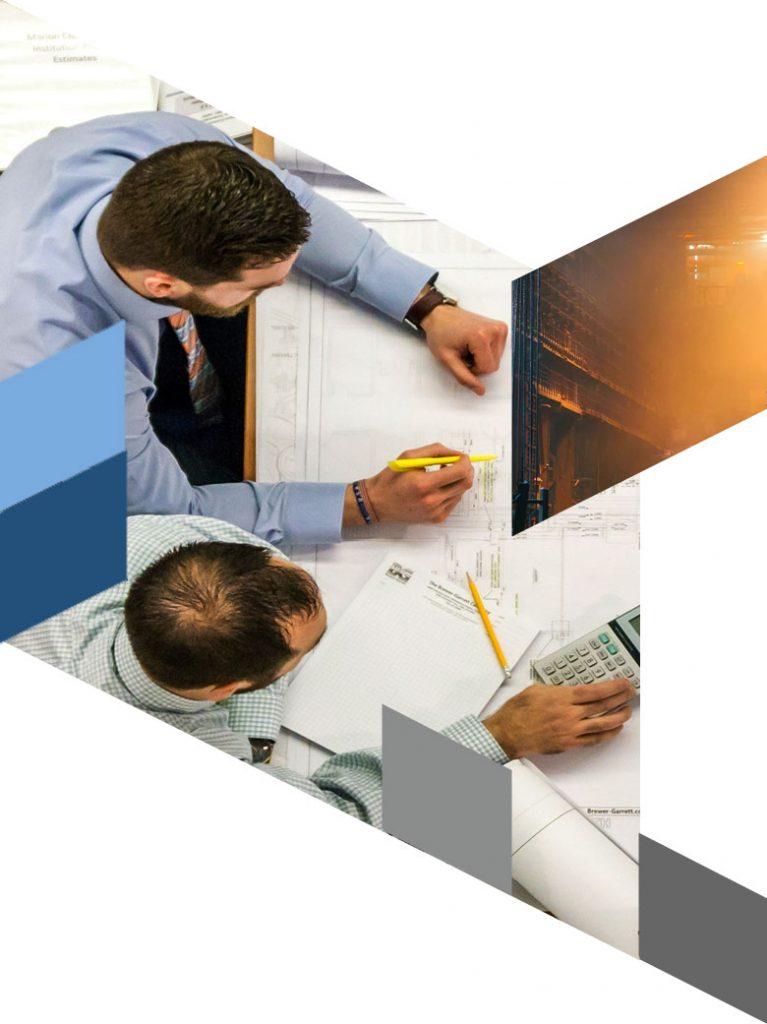 A good reason to work with us?
At Boz IMEX we are passionately dedicated to finding the right balance between products and services for our suppliers and customers, whom we consider not as mere counterparties but as essential ACTORS of the "value chain".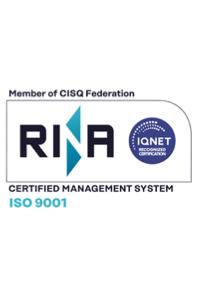 ISO 9001:2015
Quality Management System for: "Marketing and brokerage without custody of non-hazardous waste, ferrous and non-ferrous scrap".

ITALIAN REGISTER OF ENVIRONMENTAL OPERATORS
Category 8 – Hazardous and non-hazardous waste trade and brokerage, without physical possession of the waste.