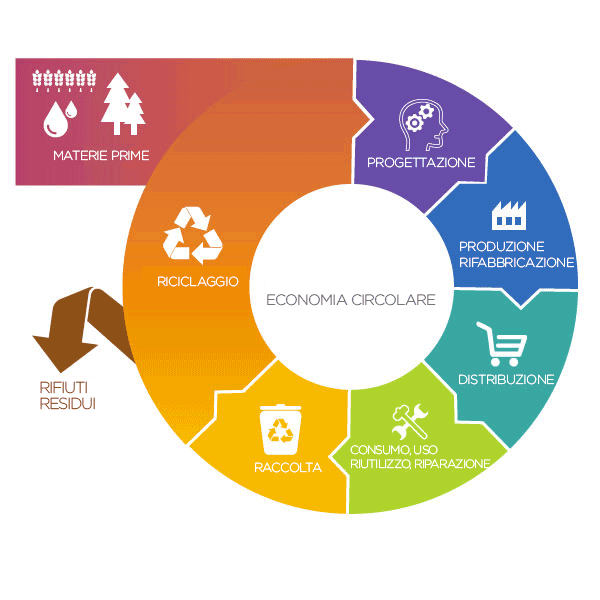 Procurement of ferrous scrap
Thanks to many years of presence and experience in this sector, Boz IMEX is in an ideal position to procure the raw materials able to satisfy customers' requirements, whether they produce steel for constructions (rebars, meshes, sheets, tubes…) or semi-finished products for more specific application areas, such as automotive, energy, mechanics, furniture, household appliances (wire rod, wire, rolled flats).
Logistics
Our constant presence across the key locations, together with consolidated relationship with a wide range of freight forwarders, carriers and other logistics operators, allows us to choose between different transport means (rail, road, sea) and between various delivery terms (Incoterms®) looking for the combination that best satisfies our customers.
The service-pack also covers the fulfilment of the documents and procedures required for the shipment of materials on the agreed means of transport.
After the contracts have been signed and the goods dispatched, we don't sit back and have a cup of coffee: an important part of our work consists of tracking the goods from departure to destination, sending relevant info to the Customer, the supplier and any other parties involved in the shipment.
Are you concerned about where the goods are? We are here to help!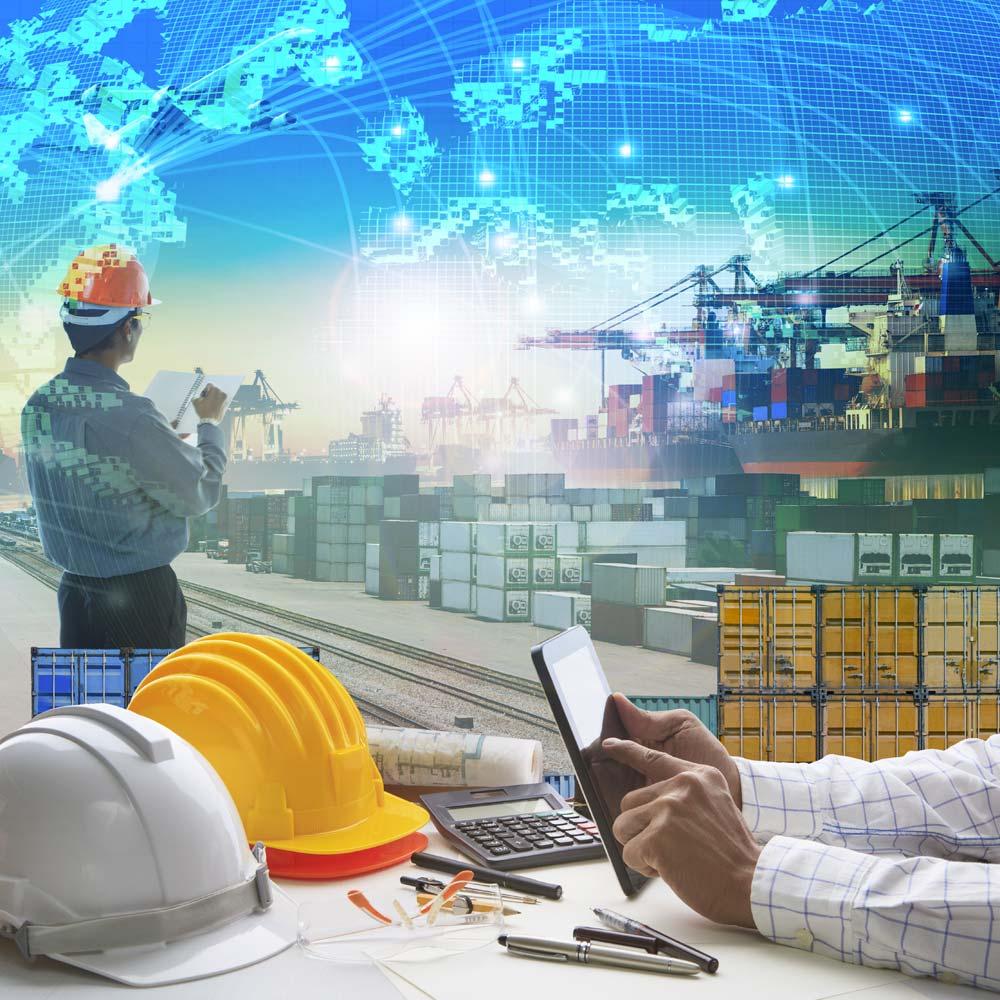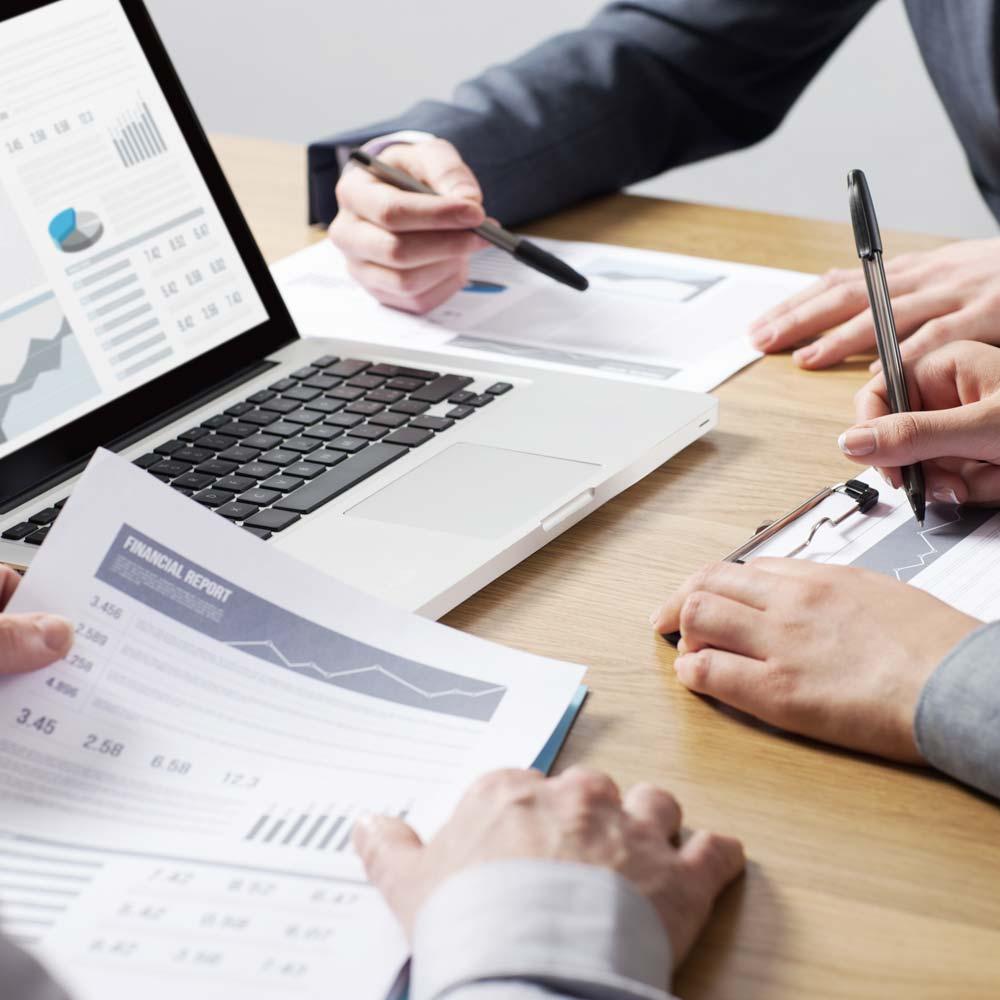 Financial coverage
Over the years we built up consolidated partnership with leading financial institutions (banks, factors, insurance companies): thanks to the synergy between these contacts and our financial strength we are able to offer various reliable solutions on the subject of payments.