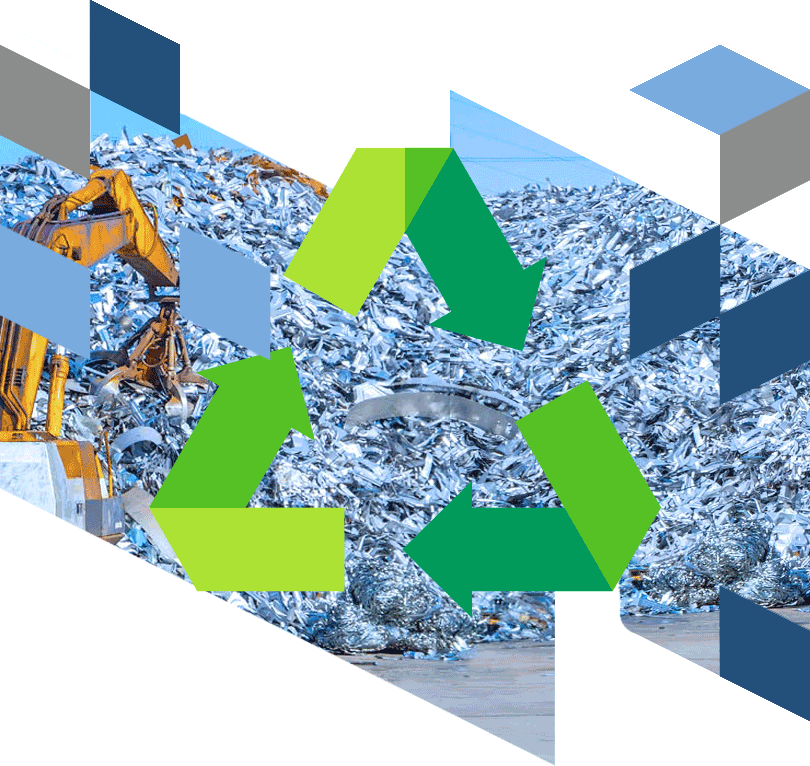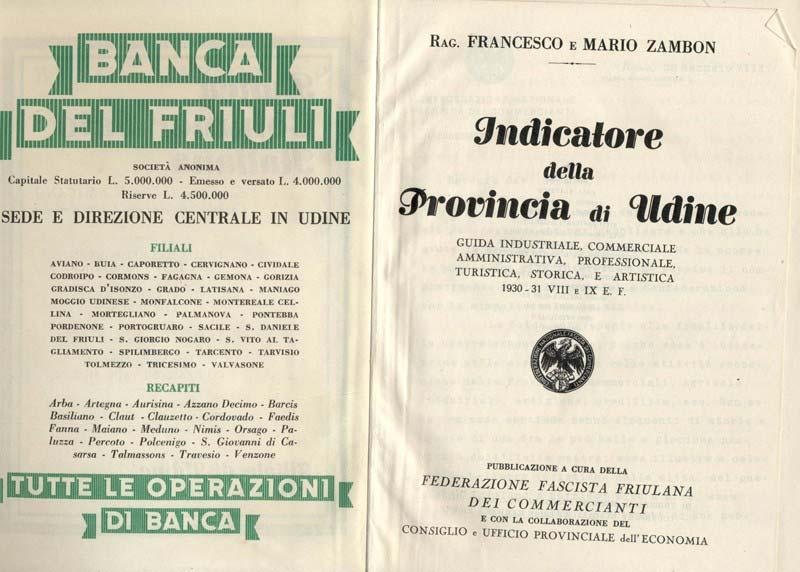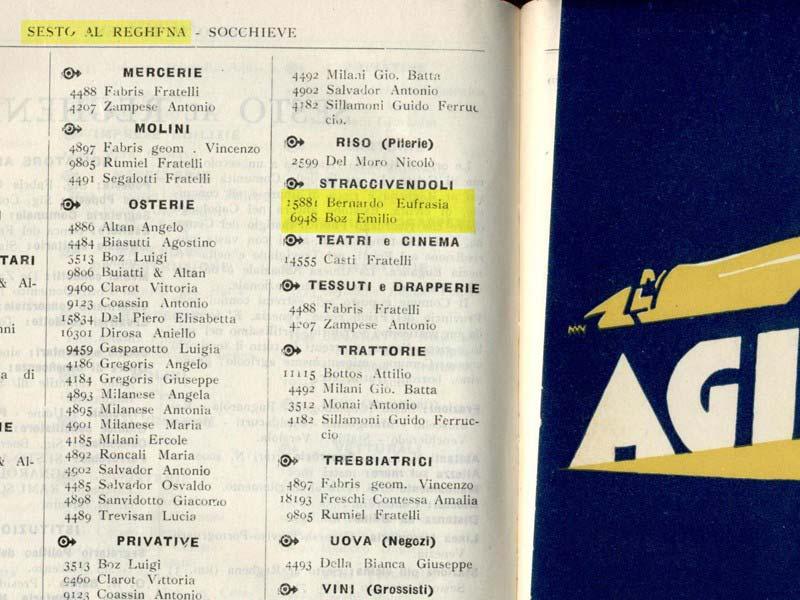 A story born in 1930s still continuing with success
Roots of our company date back to the 1930s and the extraordinary Eufrasia (great-grandmother of the owner Renato Boz) who began a business collecting recyclable materials and reselling them to support her five children after the death of husband Giacomo.
Helped by jovial and charismatic son Giuseppe (Bepi) from the humble beginnings, Eufrasia led the way until she died in the 1950s, leaving the son to carry forward the small trading business, which in those days included iron, metal, paper and cloth.
In the 50s and 60s Bepi made the business grow, being helped greatly by his wife Mafalda and son Giuseppe Jr. (Bepino). Investments were made to improve the means of transport, from bicycle to horse, from horse to truck. Much to the pleasure of Bepi, Bepino was keen to take on dad's business, which he began to do in 1958.
Following in the family tradition of working hard and reinvesting in the business, warehouses were built, a cloth-press bought and workmen employed. The first electric press for paper was actually a converted hay-press, while the early deliveries of materials were made with trucks for animals borrowed from friends.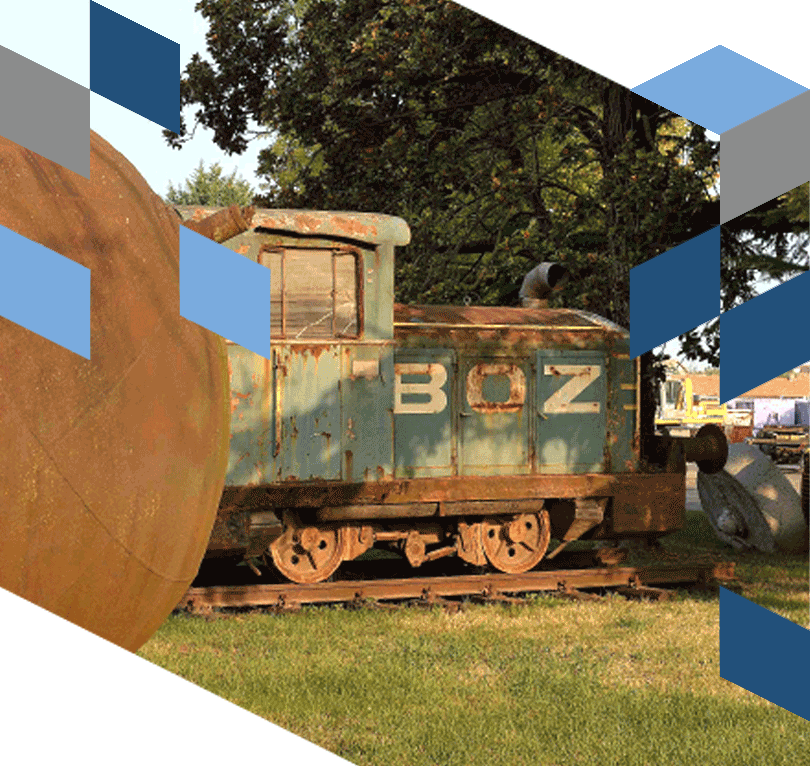 Development, even abroad
In the 60s and 70s investments progressed and Giuseppe Jr. also had an eye on expanding abroad, where he mainly bought metal scrap for use by Italy's foundries and steel mills. To help in this phase, younger members of the family (including today's company owner, Boz Renato) were brought in, taking up various roles.
In order to better face the development, both in terms of volumes and diversification, in the early 1980s it was decided to separate the trading branch from other activities, merging it into new-born company Boz s.r.l., ancestor of Boz IMEX, specialized in the dealing and brokerage of metal scrap and other recoverable materials.
From that moment on, Boz s.r.l. gained a long experience in the trade of recycled materials (primarily ferrous scrap) and enhanced the vocation to internationalization: main market includes much of Central and Eastern Europe: Austria, Hungary, Czech Republic, Slovakia, Poland, Slovenia, Croatia, Bosnia and Herzegovina, Serbia, Romania and – of course – Italy.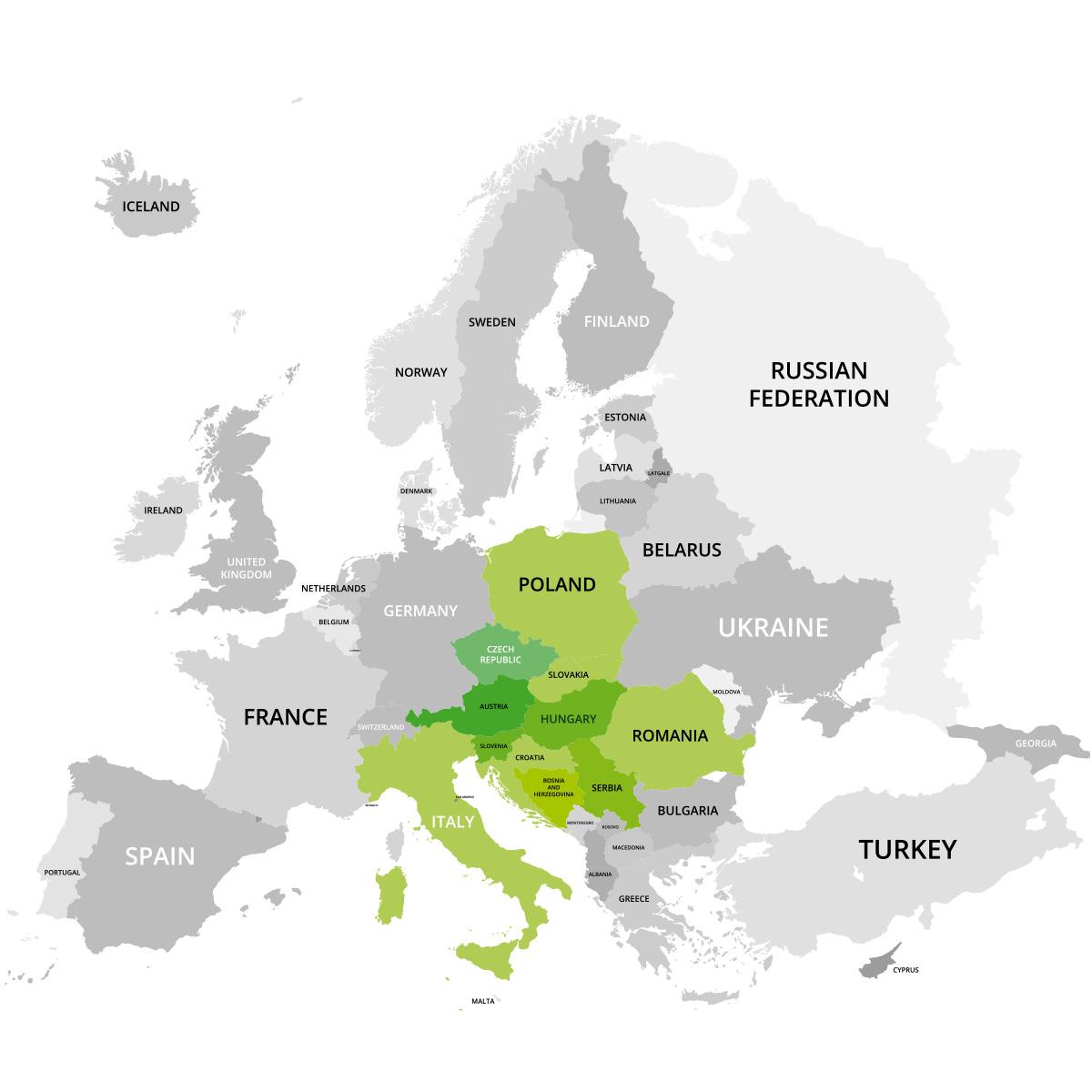 Other significant steps leading us to today
2005
Creation of the subsidiary B. Metal d.o.o. (Croatia).
2012
Management System Certification according to ISO 9001 standard;
Creation of the subsidiary Boz Hungary Kft. (Hungary);
Enrolment in the Italian Register of Environmental Operators (held by the Ministry of Ecological Transition), category 8 (brokering and trading of waste without holding the waste itself).
2013
With a view to a trademark policy synthesizing "tradition" and "innovation", the company changes its name, adding the acronym of "International Metal EXchange" to the historical family name "Boz".
2018
Creation of the branch "BOZ IMEX S.A.S. Glavna podružnica Rijeka" (Croatia).
2019
Owner Renato Boz is joined by nephew Matia Bagnarol, to support the management of the company and guarantee continuity in the future as well.
2021
Creation of the branch "BOZ IMEX S.A.S. DI BOZ RENATO & C. SAN VITO AL TAGLIAMENTO SUCURSALA BUCURESTI" (Romania).
… to be continued …